IS YOUR MERCEDES DUE FOR SERVICE OR IN NEED OF REPAIR?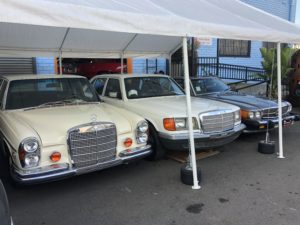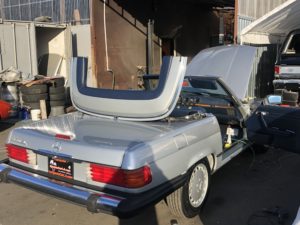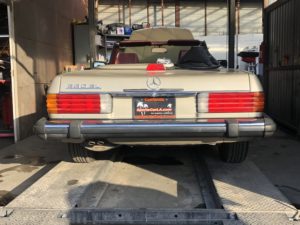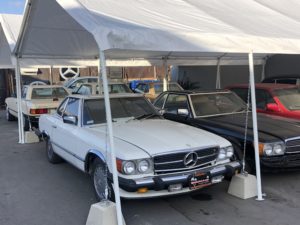 Call us today to schedule your appointment with our certified Mercedes-Benz technician.
Call 310.330.9909 or email service@sportscarla.com TODAY for an appointment!!
FREE local customer pickup and dropoff available.
When your Mercedes needs to be serviced or repaired, you should trust only a specialized and certified Mercedes technician.
No problem too big or small.
We work with all Mercedes and have a certified Mercedes technician onsite!
*350 SL
*380 SL
*450 SL
*500 SL
*560 SL
*280 SL
*190 SL
*280 SE (4-DOORS AND COUPES)
SportsCar LA
410 East 58th Street
Los Angeles,
CA 90011
Business Hours
Monday - Saturday
By Appointment Only