Financing
We're here to help
---

LightStream online lending offers loans for classic cars and practically anything else, at low rates for those with good credit. Offering the lowest interest rate with their Rate Beat Program, you can have your funds deposited into your account as soon as the same day you apply. There are no appraisals needed, or restrictions on age of mileage of the vehicle.
Email: customerservice@lightstream.com
Website: www.lightstream.com

Woodside Credit is a privately classic and collector car financing company based out of beautiful Newport Beach, California. Woodside delivers the lowest monthly payments to thier borrowers. Additionally Woodside is exclusively endorsed by Barrett-Jackson, the world's largest auction company, where you can find them at each auctions taking across Scottsdale, West Palm Beach, Northeast, and Las Vegas.
Scott Steckel
Senior Territory Manager  
Phone: (866) 717-6358
Email: scott@woodsidecredit.com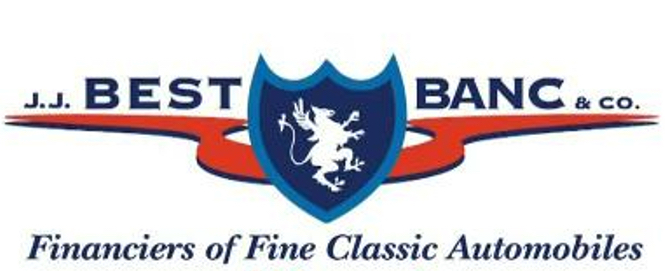 J. J. BEST BANC & CO., are the largest Automobile Lender of it's type in the country. Recognized by Antique, Classic, Exotic, Muscle, Hot Rod, and Sports car enthusiasts and dealers alike as the leader in Classic Car financing. They offer long terms and low rates with financing options for most models ranging from 1900 to today. With the most knowledgeable staff available in the industry, your loan could be approved in as little as 5 minutes and driving that dream car of yours within 48 hours!
Telephone: 1.800 USA-1965 / (508) 945-6000
Fax: (508) 945-6006
SportsCar LA
410 East 58th Street
Los Angeles,
CA 90011
Business Hours
Monday - Saturday
By Appointment Only