IS YOUR MERCEDES DUE FOR SERVICE OR IN NEED OF REPAIR?
Car Repair & Services
Our specialty technicians have been working on vintage and classic Mercedes for many decades. SportsCarLA can service and repair your collectable car with our newly and constantly updated facility. We offer a full range of services from oil changes and brake replacements through to suspension and transmission repairs and rebuilds.
With a great focus on the classic Mercedes, we service R107, W111, and W113 cars; so bring in your Mercedes 560s, 450s, 500s, 380s, 280s, etc. wed be happy to see you and discuss your car needs! We can arrange pickup and drop-off to those in the Los Angeles area, any long distance pick-ups can also be arranged for.
Feel free to call us or email us for a quote on your vehicle.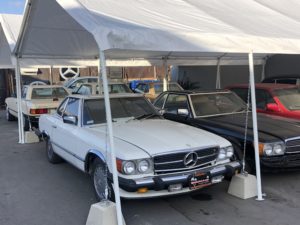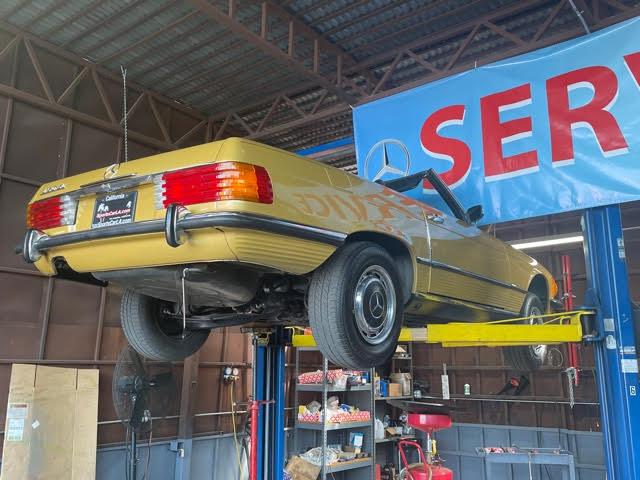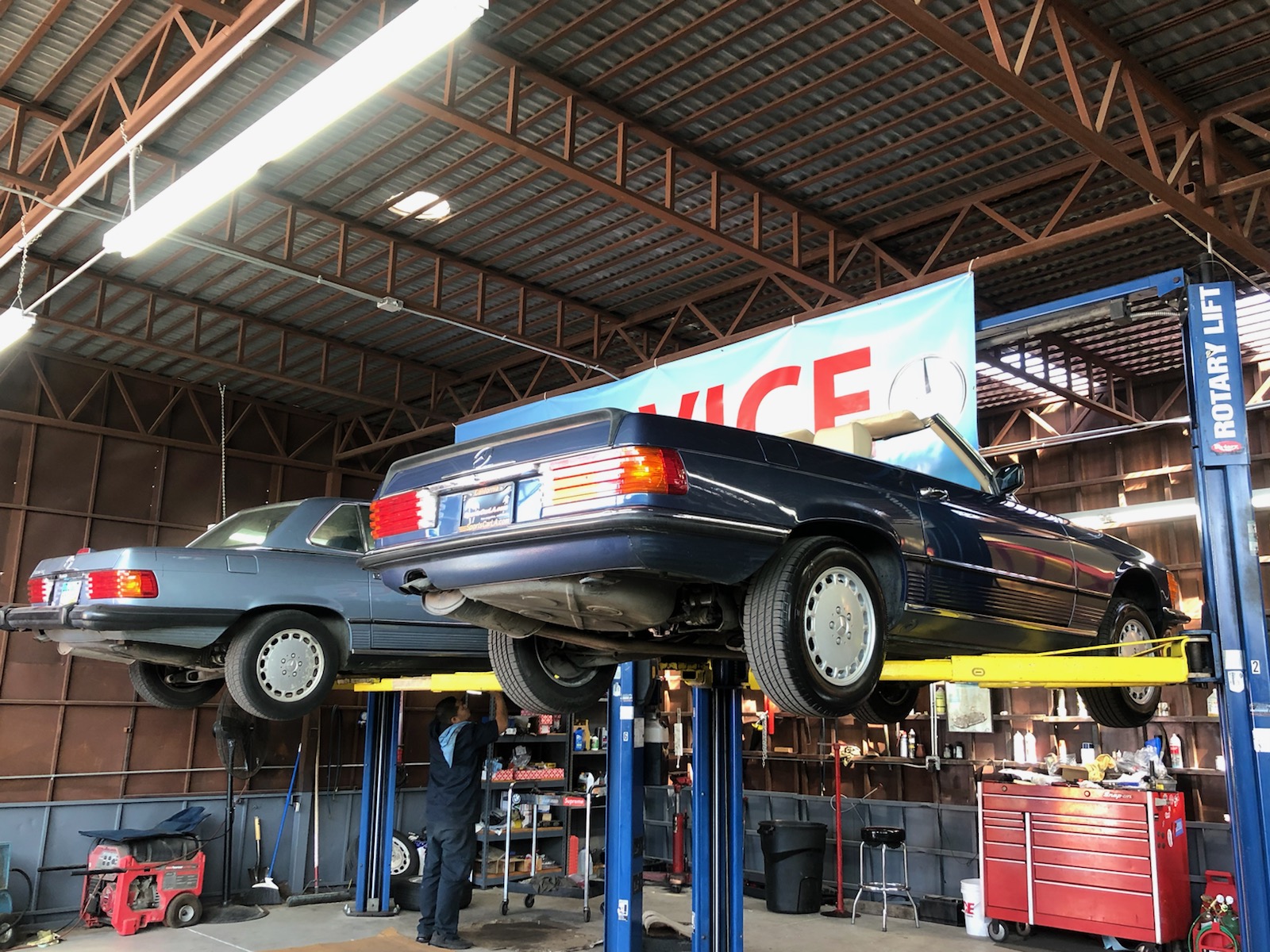 Call us today to schedule your appointment with our onsite certified Mercedes-Benz technician. We offer FREE local customer pickup and drop-off. When your Mercedes needs to be serviced or repaired, Sportscar LA should be your first call.
Mercedes Benz
350 SL
380 SL
450 SL
500 SL
560 SL
280 SL
190 SL
280 SE (4-DOORS AND COUPES)
Contact SportsCarLA Monday – Friday 9 a.m. – 5 p.m. PST
Saturday 9 a.m. – 1 p.m. PST
Phone: 310.330.9909
Call TODAY for an appointment!
SportsCar LA
410 East 58th Street
Los Angeles,
CA 90011
Business Hours
Monday - Saturday
By Appointment Only