Meet The Team
Roy Steele — Co-founder SportsCar LA
Born in New Zealand, my passion for the automotive business took me to Europe at the age of 19 to pursue a career in motor racing. I raced Formula Ford and Formula 3 in Europe before working behind the scenes with Formula 1 teams including Williams F1.

But California called and in the early 1990s I moved to Los Angeles and formed SportsCar LA.
Since then I have specialized in procuring and providing classic cars and sports cars to collectors and enthusiasts all around the world.

My continued passion for the business has led me to join forces with Edward Gibson and together we have opened a much larger facility close to Downtown Los Angeles where we enjoy a large collection of cars and receive visitors from all around the world. The excitement of dealing with rare and interesting cars has never left me, not my passion for racing – I am still involved with Championship Kart and Touring Car Racing in California.

Please come and visit us.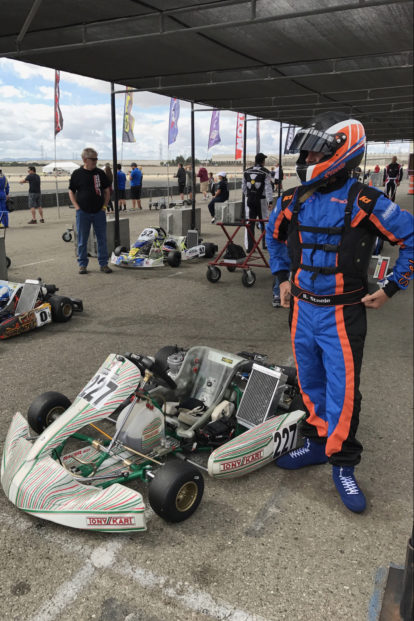 Edward Gibson — Co-Founder SportsCar LA
I was born and schooled in England and moved to the west coast of the USA in my early twenties. I have been involved in the collectible car market ever since arriving in the United States and have worked with many of the top American and European collectors and restorers. Now married with two lovely daughters, I have made California my home.

My passion for interesting and rare cars and how they work has led me to become highly proficient in their mechanical and electronic workings. Although we specialize in classic Mercedes Benz, I also have vast experience with all British, European, and United States; classic and sports cars. There are not too many problems that stump me now and I can probably solve most or all of your car queries and questions, but please… not too many questions 🙂 .

However, servicing our worldwide customer base and finding just the right car for a particular customer's needs is something I enjoy immensely and this takes up the majority of my time.

I work very closely with my business partner Roy Steele, and together we cover all aspects of the business.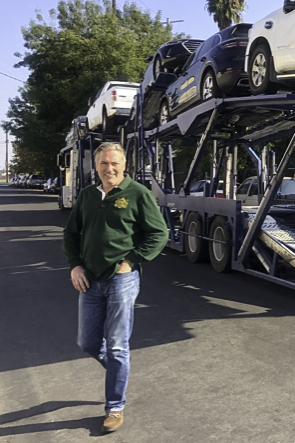 SportsCar LA
410 East 58th Street
Los Angeles,
CA 90011
Business Hours
Monday - Saturday
By Appointment Only