Consign your car with us.
We love this business! Whatever classic you may have: New, old, restored, or project cars – let us know how we can work with you on getting your car sold. If you have recently been left with a unique car, estate sale of cars, or a collection… please contact us, as we are very experienced.

Interesting cars are constantly on the way to our showroom and given a new lease on life. Call us today!

We can help handle all the necessary trucking, shipping, and paperwork for a smooth transaction.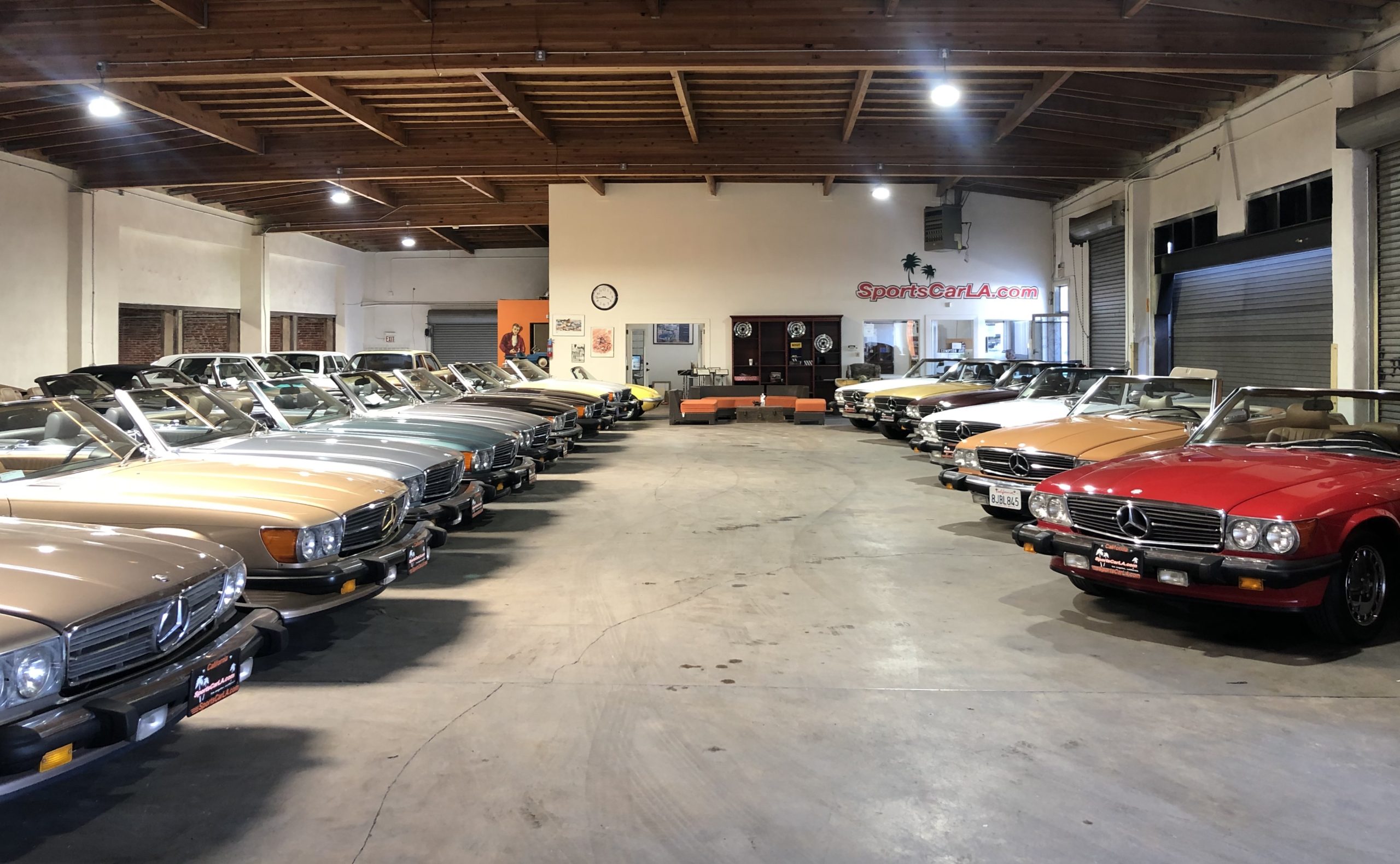 Please call us with any interesting sport or classic cars you may have. Call/email Edward or Roy, and we will give your car or collection the passion they deserve.
Our customer base is world wide.
We will find the perfect buyer for you or buy your cars outright!
We specialize in classic Mercedes Benz, but are vastly experienced with all British, European, and U.S. classic and sports cars.
Sportscar LA is licensed and bonded in the state of California.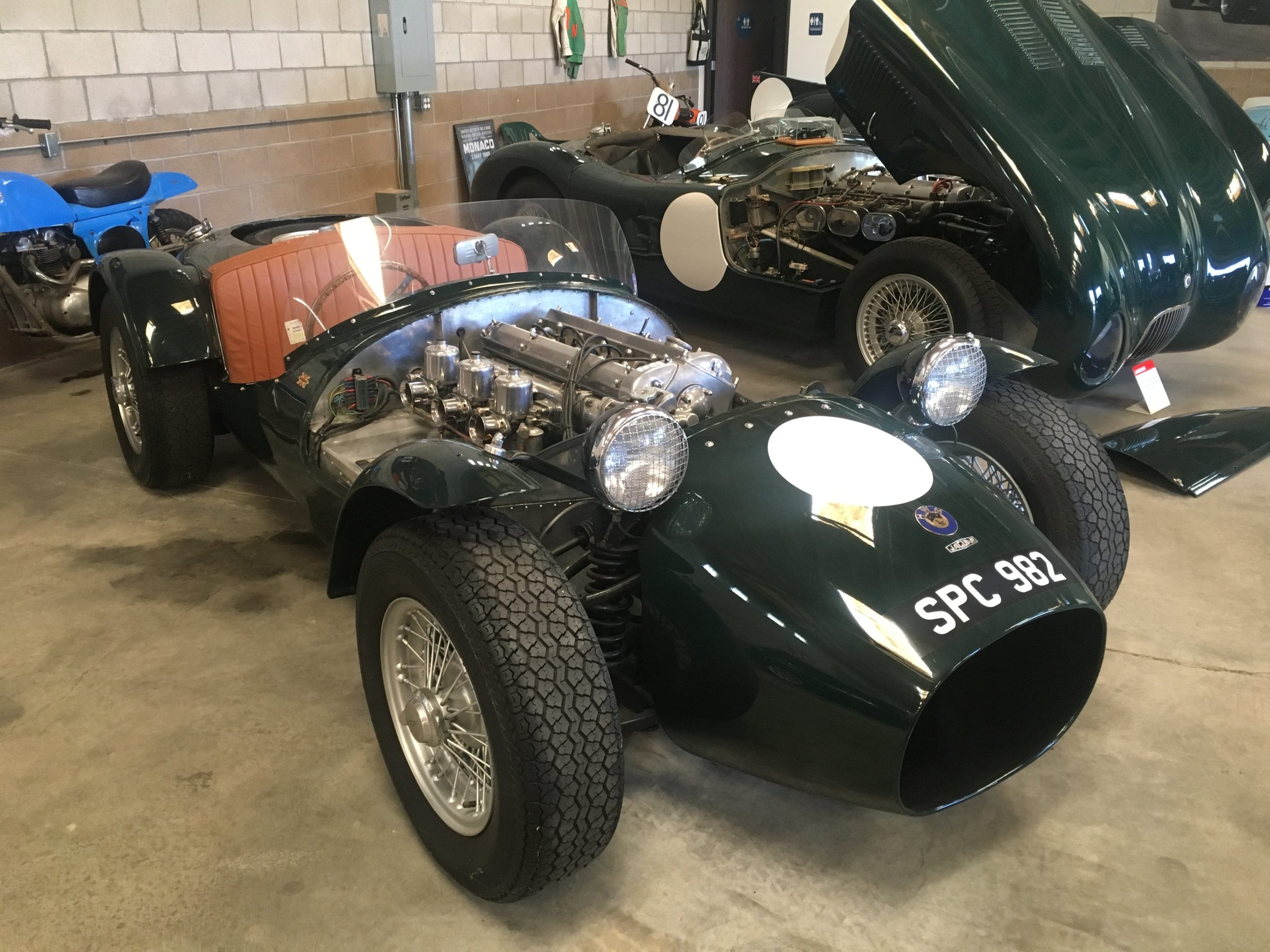 Look forward to hearing from you!